Full-Service Podcast Booking
Booking Founders, Entrepreneurs, Investors & Authors on Top-Tier Podcasts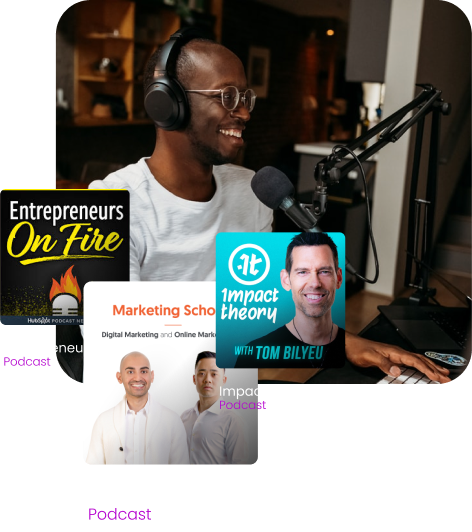 From business, to health, to spiritually, to real estate, to parenthood, we book the top shows across a variety of categories.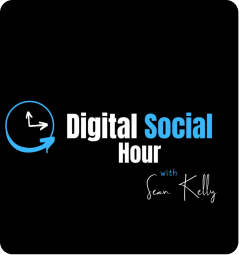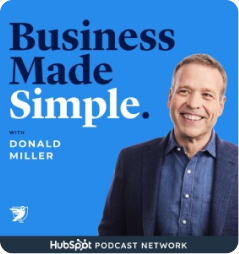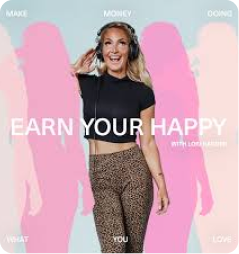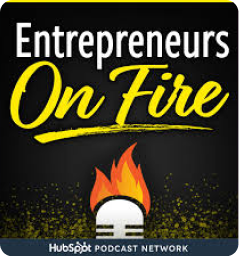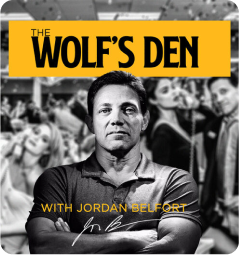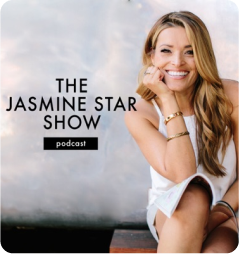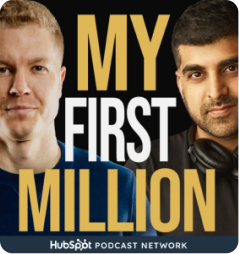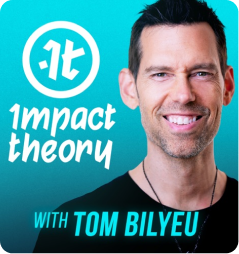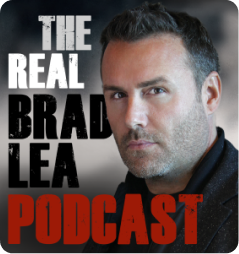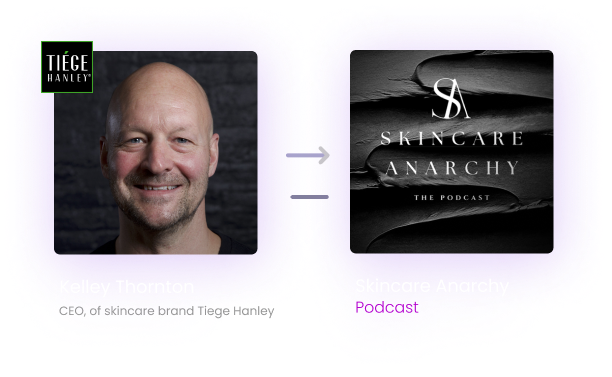 Our Account Managers and Booking Agents work together with you to choose shows that help you meet your goals. We aim for quality – we don't spray-and-pray or send mass emails. 
We secure bookings, handle the scheduling and prepare you to deliver value. We follow-up with podcast producers to get you social collateral and we report on overall performance and impact.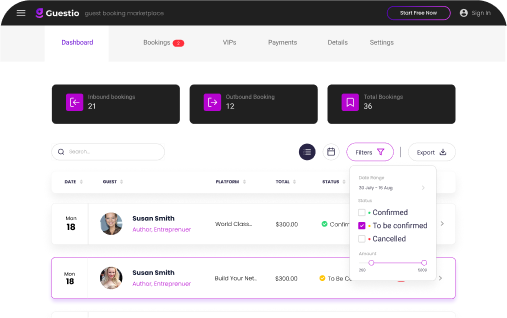 A Full-Service Solution For Booking Founders, Entrepreneurs, Investors and Authors on High-Impact Podcasts to Grow Brands & Drive Business Results
Podcast Guesting Use Cases
Supporting Product & Book Launches, Personal Brand & Audience Growth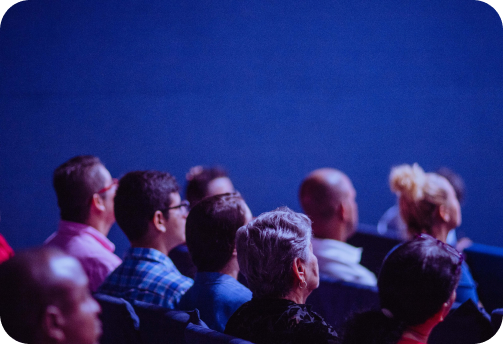 We meet to understand what your goals are and who you want to reach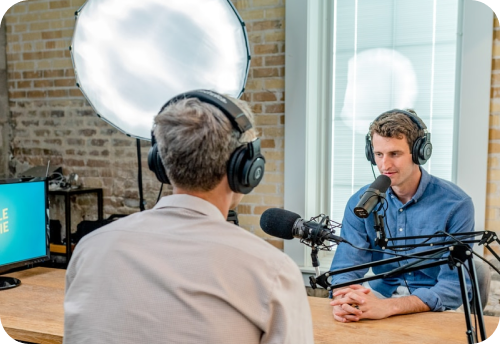 Narrative & Talking Points
Every guest has a story and every host wants to create value from a conversation. We understand our clients and the value they bring to shows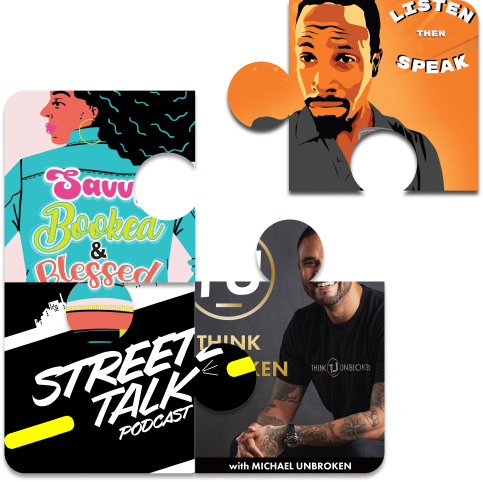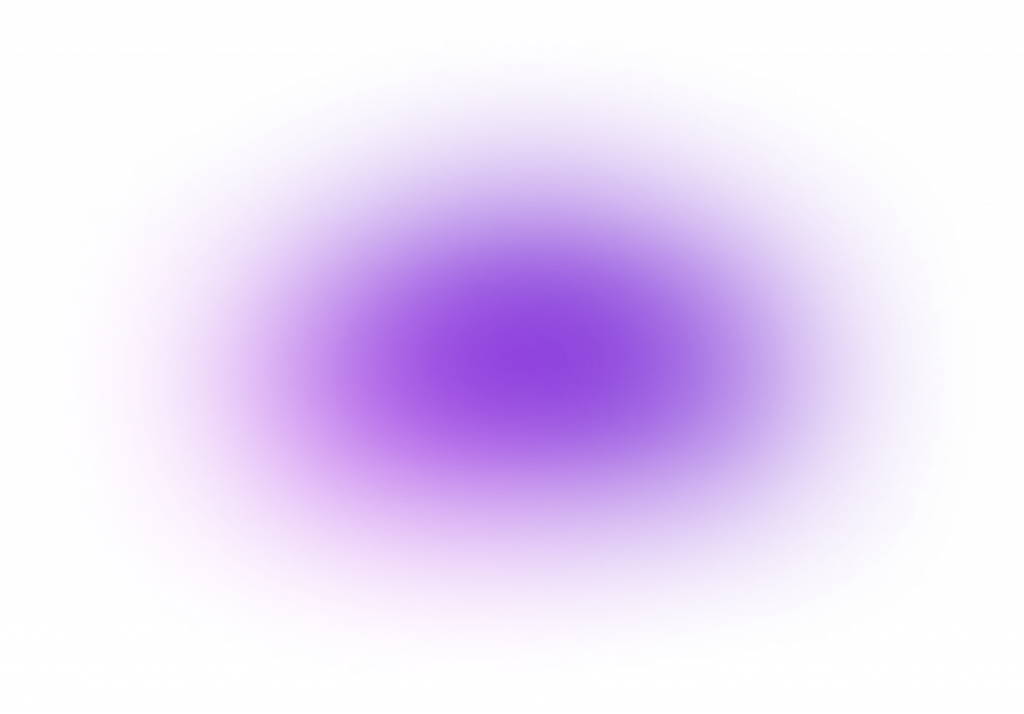 Using our Marketplace and external tools, our Account Team identifies the podcasts that are the best fit for your goals, your narrative and talking points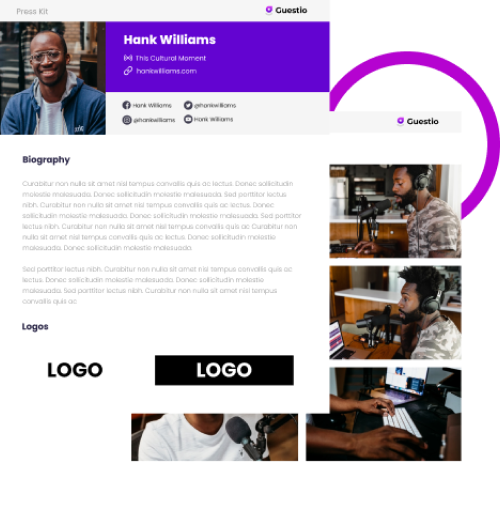 We craft a media profile that presents you and your story in the best light. We find throughlines, create intrigue, and differentiate you in a sea of noise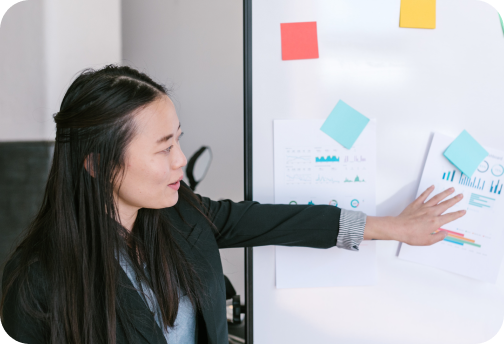 We've seen thousands of pitches, and we've pitched thousands of shows. We craft winning pitches that place our clients in the best light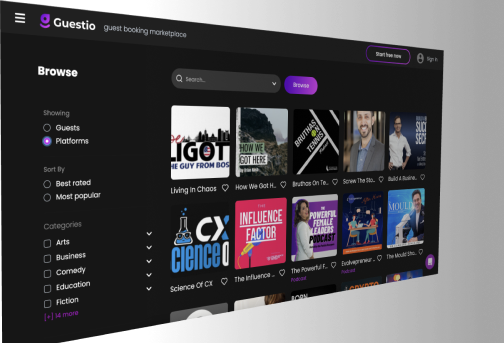 Our extensive network of podcasts within the Guestio Marketplace and within our broader industry network allows us to place guests quickly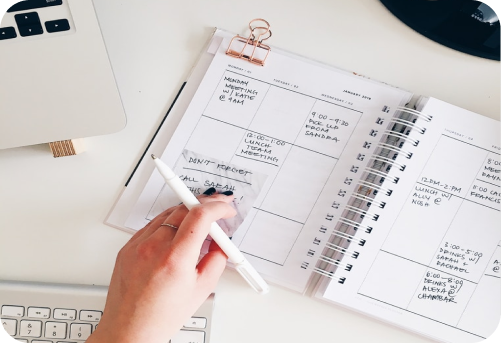 You approve each of the appearances we secure. You approve the dates and times of your appearances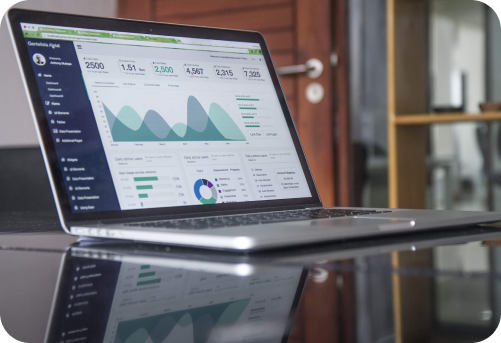 We collect show and social collateral from the podcasts you've appeared on. We report on the performance and impact of your appearances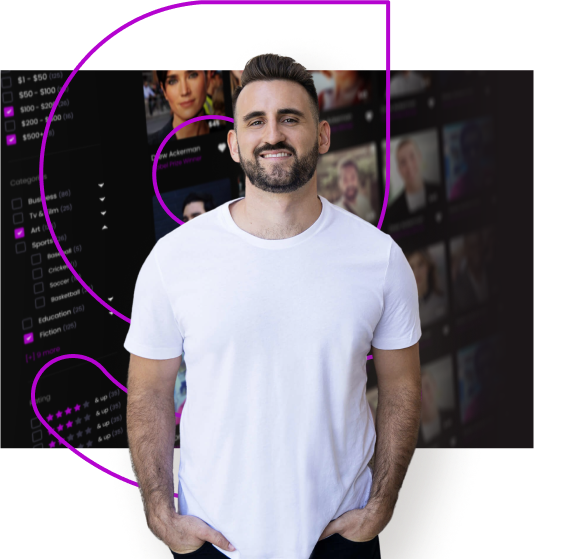 We're a small, distributed team of podcast junkies.
Our Founder, Travis Chappell, is a podcast coach and consultant who has recorded over 800 podcast episodes. 
Our marketplace platform, Guestio, helps connect podcast hosts with podcast guests.
Guestio Concierge is our service arm for booking thought leaders on industry-leading podcasts.
Reach Customers Where They Are
Podcasts are an efficient and scalable channel to reach your target audience.
Build Relationships and Trust
Podcasts are an authentic and intimate venue to reach potential customers and connect with creators in your industr
Create Dozens of Hours of Content
Podcasts are an easy form of content creation. Our clients produce hundreds of hours of content through regular appearances