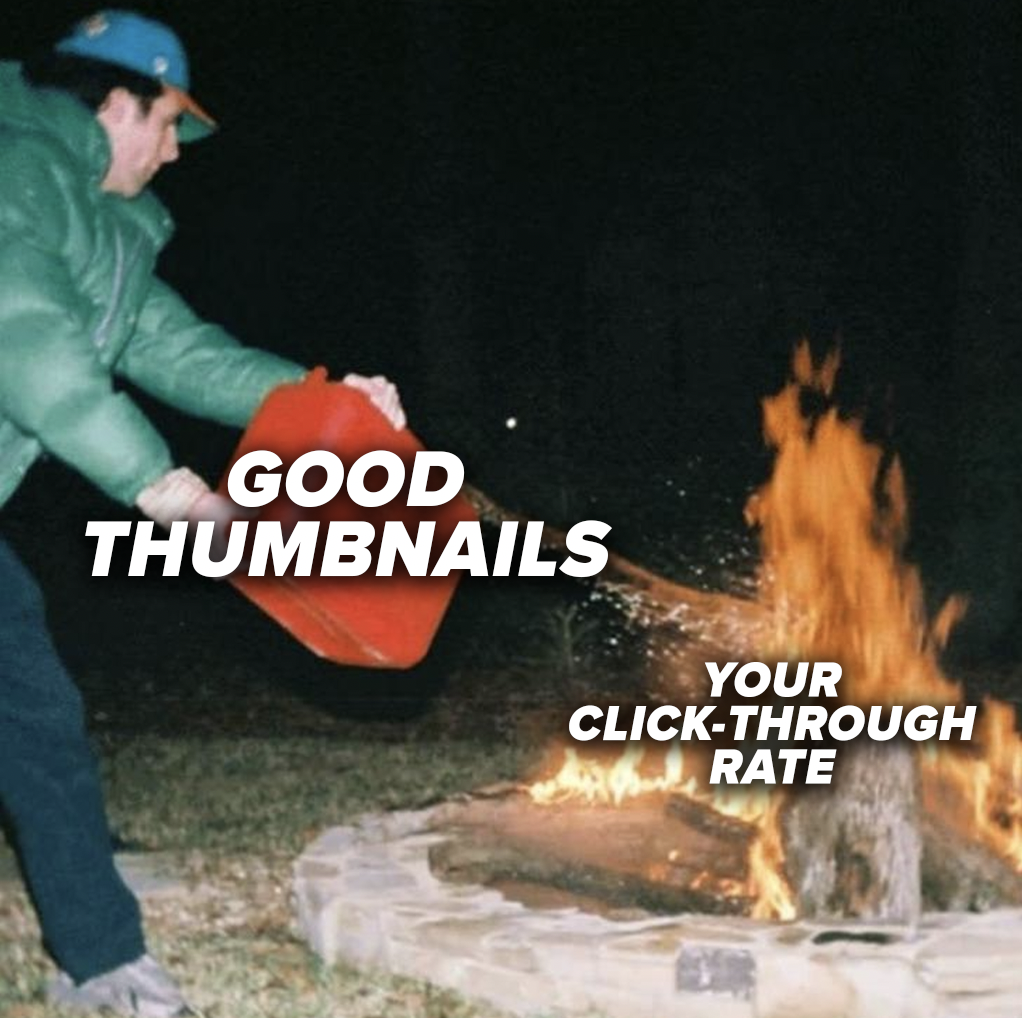 The people who say they don't judge a book by its cover are lying to you. First impressions are everything. Whether it's a book on the shelf at Barnes and Noble, the signage outside a restaurant, or a YouTube video thumbnail, people make snap judgments instantly. If you're like any creator who has attempted to […]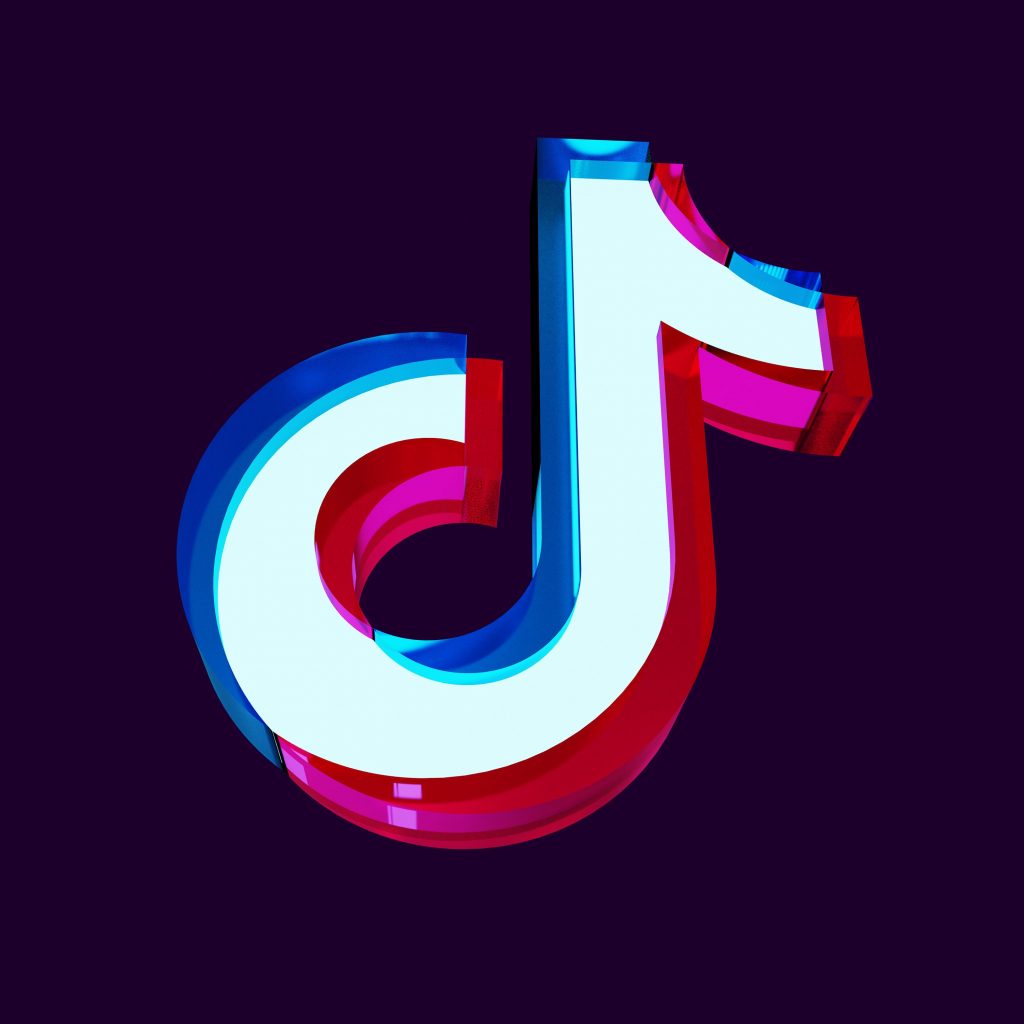 One of the best marketing decisions you will make in 2022 is to triple down on TikTok.
When it comes to opportunities for organic growth, few social media platforms compare to the possibilities on TikTok. I've seen this first hand with numerous accounts that I've helped operate over the past several months. By spending time learning how the algorithm works, and consistently following the best practices I will share with you in this article, I've been able to engineer virality several times – bringing hundreds of thousands to one million-plus views to videos and hashtags on the app.