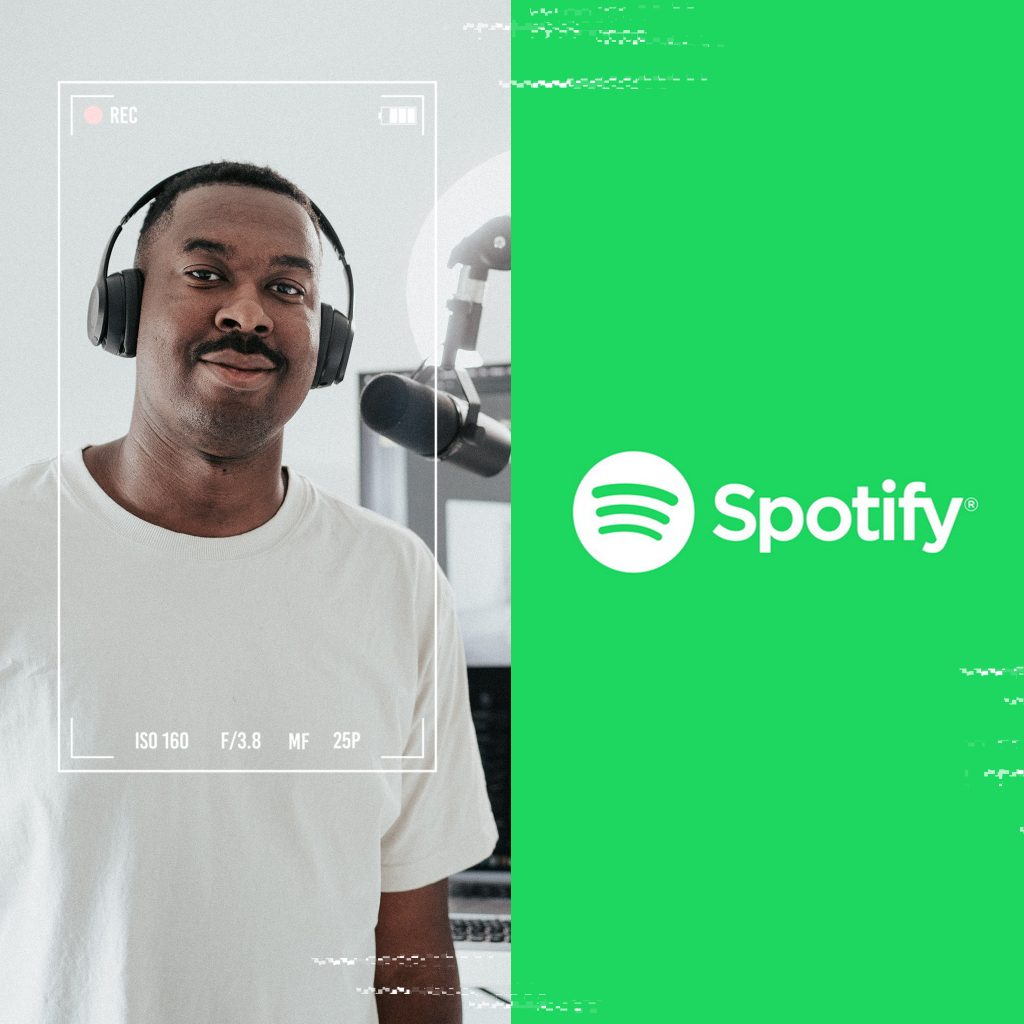 Spotify has been making massive moves in the podcast space for a while now. Over the past four years, Spotify has spent over $1,000,000,000 on podcasts. (That's ONE BILLION if you don't have time to count the zeroes.)
Their newest partnership marks another big step by the audio giant.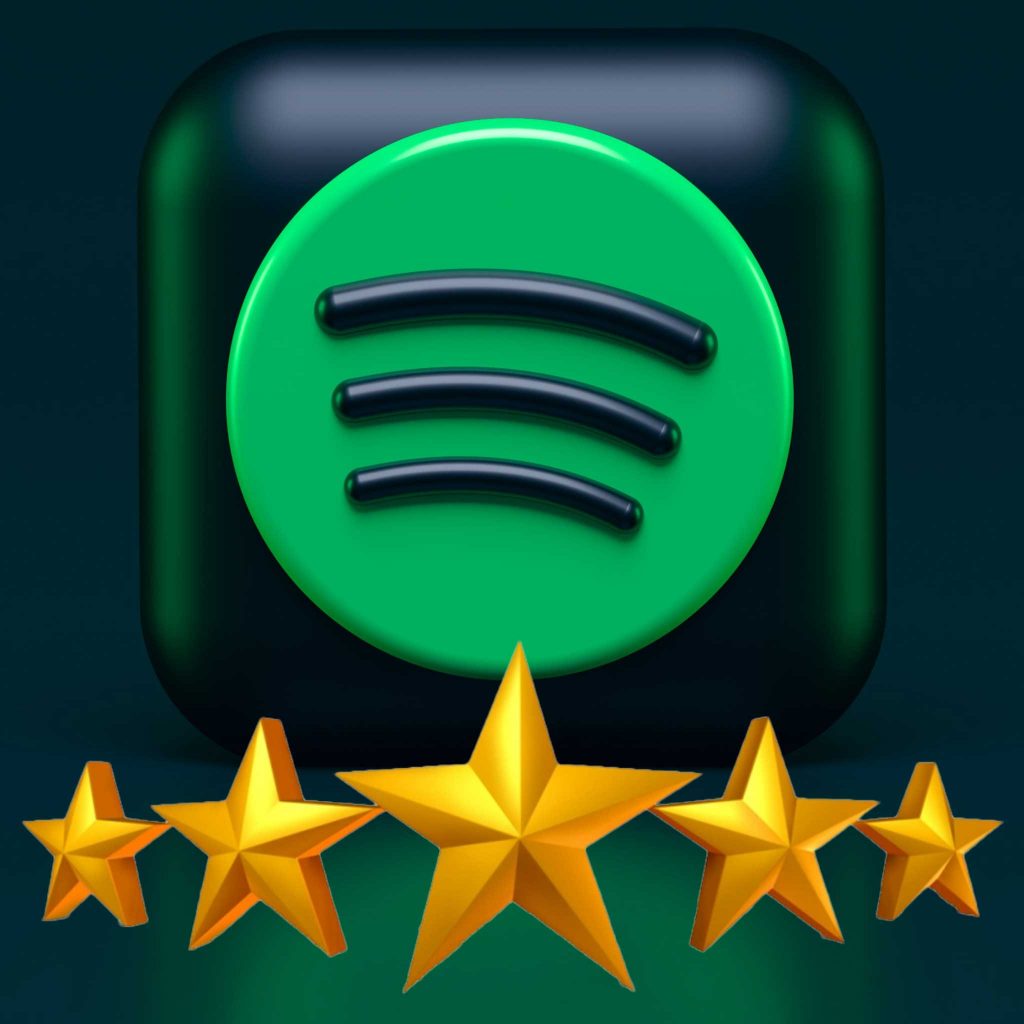 Spotify is now including the ability to leave ratings on podcasts! Here's how you can utilize this exciting new feature!